Schedule Your Appointment Today!
YOUR TRUSTED ADVISOR
Our firm prides itself on our level of technological advantages and innovative company culture, all of which lends itself to providing the best and most personalized service to our clients. We take time to develop relationships with our clients so we can earn the role as their Trusted Advisor.
22+ YEARS SOLVING YOUR TAX AND FINANCIAL PROBLEMS!
Virginia First Financial Services, founded in 1996, is a professional services firm providing accounting, tax, business and consulting services, and information technology solutions for all your needs. Virginia First becomes an integral part of your organization. We collaborate with entrepreneurs and corporate executives to determine your specific results. We involve you and your staff to become an integral part of solutions to your needs.
FULL RANGE OF MANAGEMENT, INVESTMENT,
AND FINANCIAL PLANNING SERVICES
Our role here is more than just filing tax returns. We can help you foresee potential problems and develop the right strategies to ensure your success, now and in the future. We will take the time necessary to get to know you, your business, and your goals and aspirations.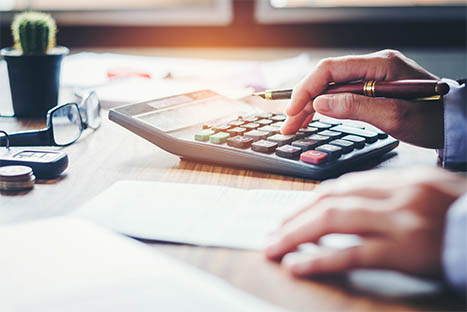 TAX PLANNING & PREPARATION
Individual, all business entities, payroll, sales and use, estate, employee benefit plans, non-profit entities.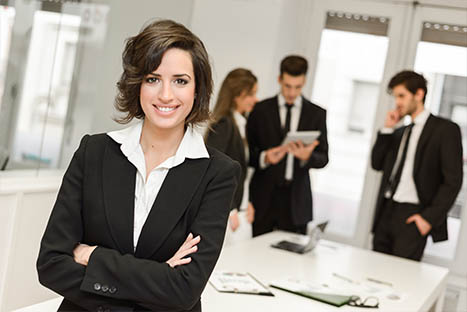 TAX AUDIT REPRESENTATION
For individual and businesses. When you are being audited, we can deal with the authorities on your behalf, reducing the inconvenience to you and your business, and potentially saving you money.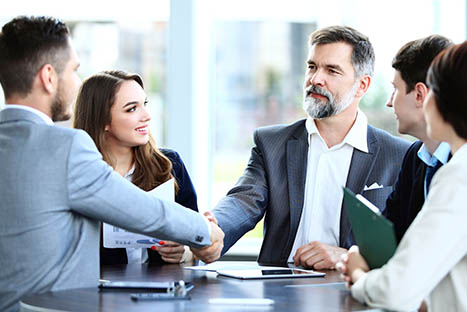 BUSINESS FORMATION AND ENTITY SELECTION
Assist with answering questions on how to get started, advantages and disadvantages to each business entity.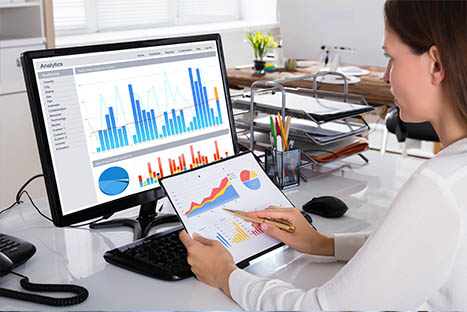 BUSINESS SERVICES
Setup accounting systems, bookkeeping, payroll, quarterly and annual payroll tax reporting, W-2s.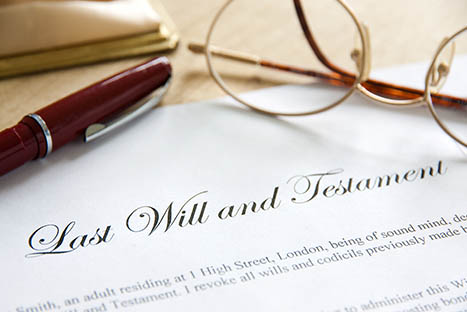 ESTATE PLANNING AND TRUST ADMINISTRATION
Consultation and planning services, estate tax returns preparation.